***Our showroom will be by appointment only.**** Please call or email to schedule an appointment if you would like to come in and look at rentals.

FOR EMERGENCY EQUIPMENT FOR SCHOOLS, LOCAL GOVERNMENT AND MEDICAL INSTITUTIONS:
Please click at the top right tab "Emergency Relief rentals" to be directed to a list of rentals we have to supply any questions please email us emergencyreliefrentals@sammysrental.com we will check this email regularly and will be in contact as quickly as possible. This email is for Emergency relief rentals only to help provide rentals for Schools local governments and medical institutions in this time of need.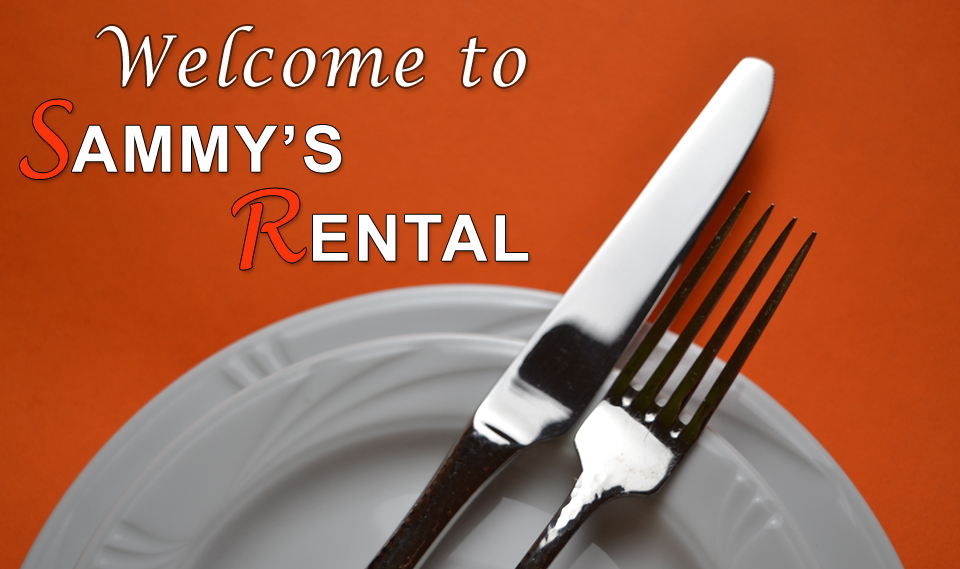 We provide party & Event Rentals
(Serving DC, MD, & Northern VA)
We are the first choice for weddings, corporate events, parties and special events. Our entire staff is committed to providing a great experience every step of the way. We will provide all you need to make your event a complete success!

From tents to tables, chairs, linens and much more. We've got everything you need to host a great event.
Shop now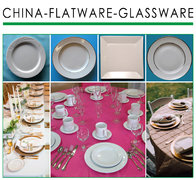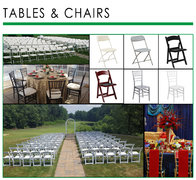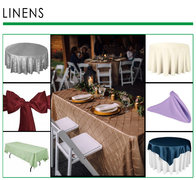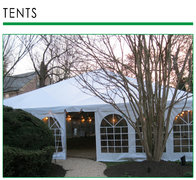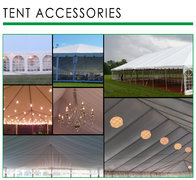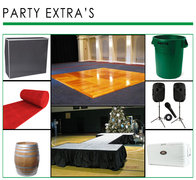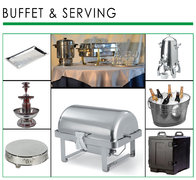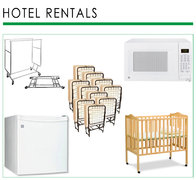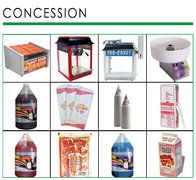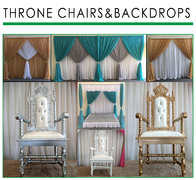 CALL OR EMAIL US TODAY! TEL: (703) 361-6216 EMAIL: info@sammysrental.com